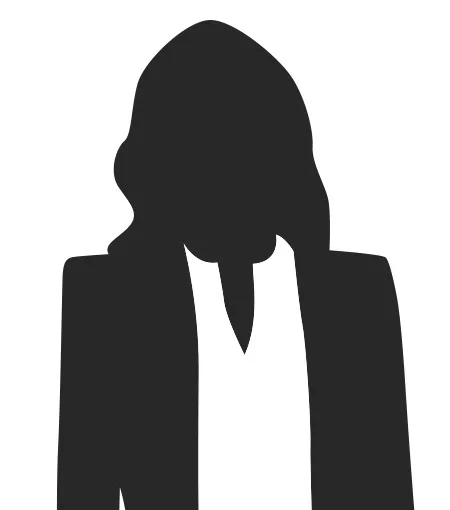 Nehal Akbar
Senior Lecturer
CA(SA), M.Com Accounting Sciences
Nehal Akbar completed her B.Com, Honours and CTA degree at the University of Pretoria (UP). During her years of study at UP, she was a tutor for Financial Accounting 100.
She completed her articles at PriceWaterhouseCoopers and qualified as a Chartered Accountant in 2015. Nehal then went on to become a financial manager at small, medium sized firms. During this time, she continued to follow her passion and lectured CIMA, ACCA and SAICA modules at the College of Chartered Accountants over the weekends. In 2017, she joined UNISA full-time as a senior lecturer for Accounting in the Department of Financial Governance (CA Stream) on CTA and Honours level.
Nehal holds a Masters degree in Accounting Sciences from the University of Pretoria and is currently a senior lecturer in Accounting at the IIE MSA for the Post Graduate Diploma in Accounting (PGDA) level (CA Stream).