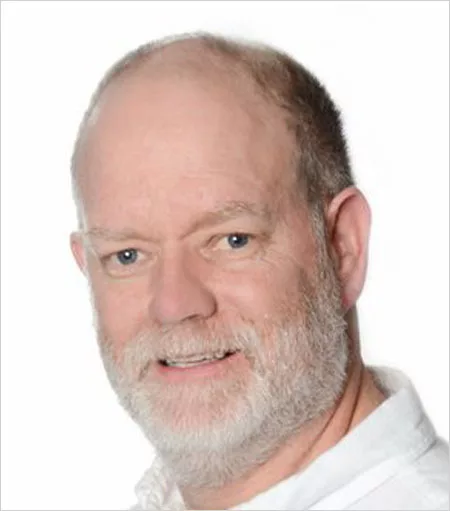 Neil Manson
Head of School
Neil heads up the School of Engineering, ICT, Science and Health at the IIE MSA. He has over 25 years of experience teaching in the fields of mechanical and civil engineering, and various topics within computer science.
Neil completed a B.Sc in Mechanical Engineering, a Diploma in Datametrics, and then went on to do an M.Sc in Civil Engineering, during which he built a simulation model of a large urban water supply network, with embedded optimisation. During this time he also realised a passion for teaching technical subjects in Engineering and computer science, which resulted in the completion of a Postgraduate Diploma in Tertiary Education in 2013.
Neil has been a part of the IIE MSA campus since its founding in 2001, and is currently teaching Engineering Design Graphics and Mechanics: The application of forces to the Engineering students.